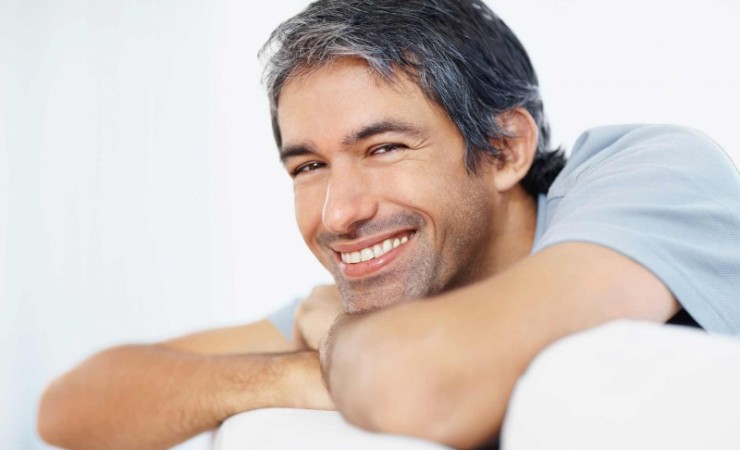 Periodontics
Periodontics is the dental specialty that deals with the diagnosis, treatment, development of, and maintenance of healthy, functional attachment levels, around teeth and implants. A periodontist is a certified specialist dealing with the diagnosis, prevention and treatment of periodontal and peri-implant diseases.
Periodontists are involved with the buildup and establishment of the hard and soft tissues, and maintaining these as healthy foundations to support teeth and implants in the gums and bone. Periodontists are therefore in a unique position to achieve and maintain optimal results esthetically and functionally, long-term. Periodontists receive extensive and accredited training beyond dental school and are continually upgrading their training to remain current with advancing technologies and best practices of care.
What is a Periodontist?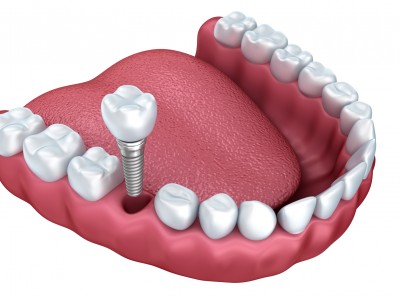 A Periodontist is a Dental Specialist who has successfully completed a formal advanced education program in periodontics and holds such specialty designation from the Alberta Dental Association and College.
Why is this important to you?
Periodontics is important to you because the health of your gums plays an important role in your oral health. If periodontal disease is left untreated, the disease can continue to worsen and eventually lead to the loss of some or all your teeth. Good daily oral care combined with regular dental exams and cleanings combined with good oral care are very important. Should you become reticent in these areas or your Dentist feel that you need specialized care, a periodontist can help you get on track again and help save your teeth.